Welcome to ISCTT 2023

The previous conferences of ISCTT took place in Kunming (2016), Haikou (2017), Xi'an (2018), Harbin (2019) ,Shenyang (2020)and Guangzhou(2021, online), Qingdao(2022, online) successfully. As annual conference, it will be held in China every year, where more than 500 attendees from 10 countries all around the world have taken part. ISCTT 2023 will come back this year and it will provide a valuable opportunity for researchers, scholars and some scientists to exchange their ideas face to face together. ISCTT 2023 is very special for its strong organization team, dependable reputation and wide sponsors all around the world, which is the leading annual conferences of informatics engineering & information science for all researcher home and abroad.
We warmly invite you to participate in ISCTT 2023 and look forward to seeing you in Wuhan, China!
Full Paper Submission Date: February 1, 2023
Registration Deadline: March 20, 2023
Final Paper Submission Date: March 31, 2023
Conference Dates: April 14-16, 2023
PUBLICATION NEWS
Latest From ISCTT

Submit to the EI Conference
All papers will be reviewed by two or three expert reviewers from the conference committees. After a careful reviewing process, all accepted papers will be published in the Conference Proceedings, and submitted to EI Compendex, Scopus for indexing.
ISCTT 2017 丨EI Compendex
ISCTT 2018 丨EI Compendex
ISCTT 2019 丨EI Compendex
ISCTT 2020 丨EI Compendex
ISCTT 2021 丨EI Compendex
* EI Template Download:Template.rar
Note: All submitted articles should report original results, experimental or theoretical, not previously published or being under consideration for publication elsewhere. Articles submitted to the conference should meet these criteria. We firmly believe that ethical conduct is the most essential virtue of any academics. Hence, any act of plagiarism or other misconduct is totally unacceptable and cannot be tolerated.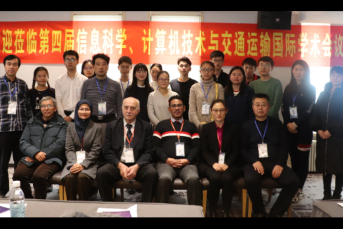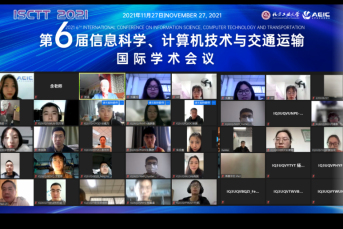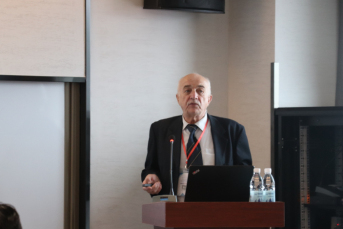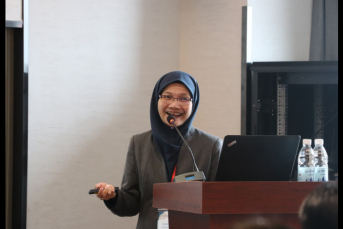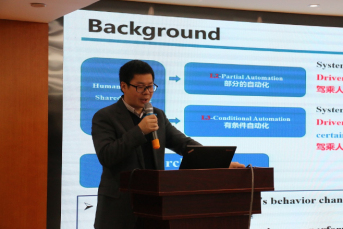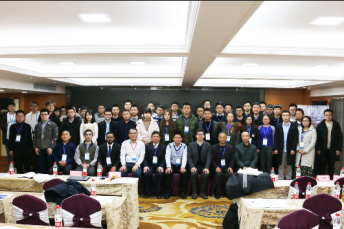 Hosted By

JiMei University
Organized By
Jimei Navigation college
Wuhan University of Technology
Wuhan University of Science and Technology
Supported By